SCROLL
September 2023
How Neuralink is Bridging Minds and Machines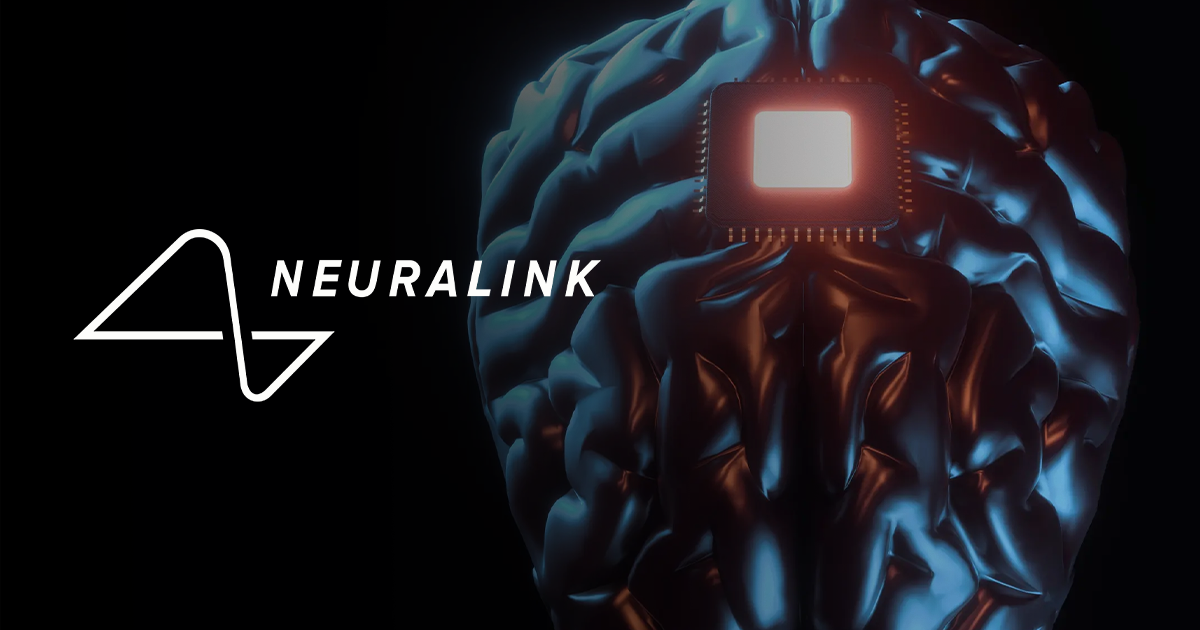 In a revolutionary step towards merging technology and neuroscience, Neuralink has achieved a significant milestone. Elon Musk's company, specializing in the development of implantable brain-computer interfaces, has obtained approval from the Institutional Review Board and a select hospital to initiate recruitment for their first-in-human clinical trial, marking an exciting chapter in the evolution of medical science. Named the PRIME Study (Precise Robotically Implanted Brain-Computer Interface), this investigative medical trial focuses on evaluating the safety and efficacy of Neuralink's fully implantable, wireless brain-computer interface (BCI).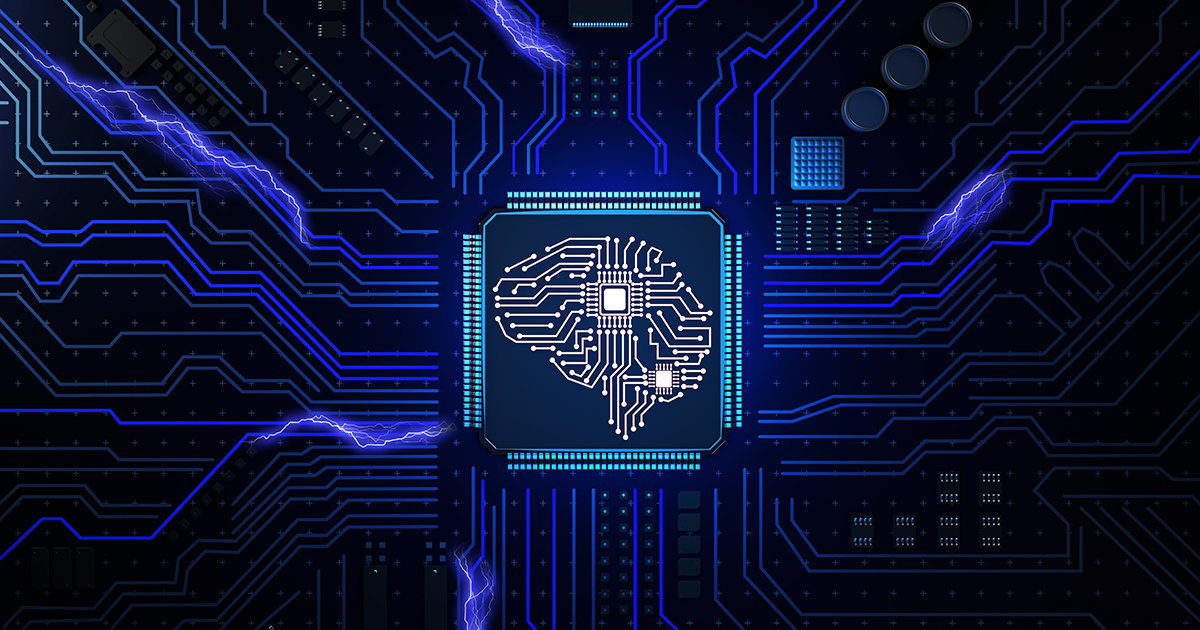 The primary goal of the PRIME Study is to evaluate the safety and functionality of the N1 Implant, a cutting-edge device designed to seamlessly integrate with the human brain. Utilizing the innovative R1 Robot, the trial will surgically place ultra-fine and flexible threads from the N1 Implant into a specific region of the brain associated with controlling movement intention. Despite its advanced technology, the N1 Implant is aesthetically invisible. It is intended to wirelessly record and transmit brain signals to a complementary app that deciphers them, empowering individuals to control external devices through their thoughts.

The initial focus of this brain-computer interface is to enable individuals, particularly those with paralysis due to cervical spinal cord injuries or ALS, to regain control over their lives. By allowing people to operate a computer cursor or keyboard using only their thoughts, Neuralink's BCI aims to restore autonomy and enhance the daily lives of those with unmet medical needs.

If you or someone you know is affected by quadriplegia due to a cervical spinal cord injury or ALS and is eager to be at the forefront of cutting-edge medical advancements, consider exploring the possibility of participating in the Neuralink clinical trials. The PRIME Study represents a critical step towards bridging the gap between the human mind and technology, with the potential to redefine what it means to live with neurological challenges.
If you want to stay up to date on all things technology and innovation, subscribe to our newsletter.
Written by Gerardo Greaves, CEO.