SCROLL
April 2023
Is it worth migrating to Google Analytics 4?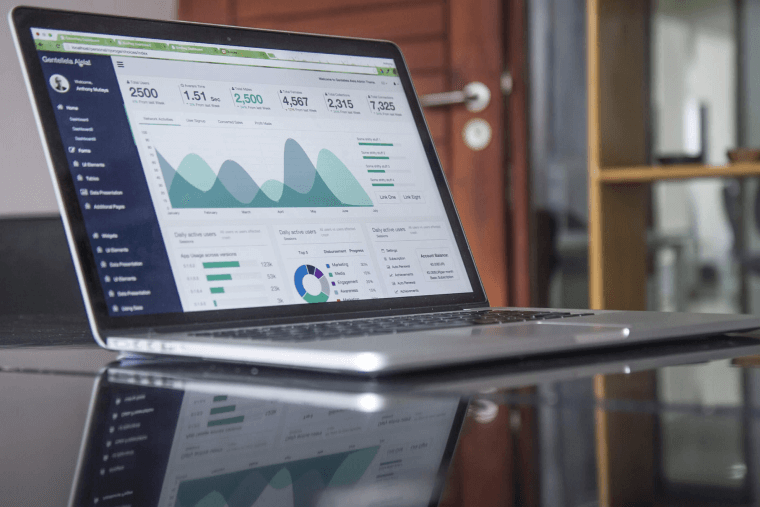 There's a phrase that says, "the best way to predict the future is to create it through change." I couldn't agree more, and that's precisely what Google Analytics 4 aims to do. GA4 is the measurement and analysis tool that will replace Universal Analytics, currently used by more than 50% of websites worldwide.
Why migrate to GA4?
I know that for all of us involved in the digital marketing world, the prospect of relearning and getting used to a new metrics format is not always encouraging. However, if you ask me, I find more advantages than disadvantages in GA4. Moreover, like it or not, the deadline is well established: starting July 1st, 2023, Universal will stop providing us with data. It will be possible, for some time, to review the generated history, but if you want to continue analyzing your digital ecosystem, migration will be necessary.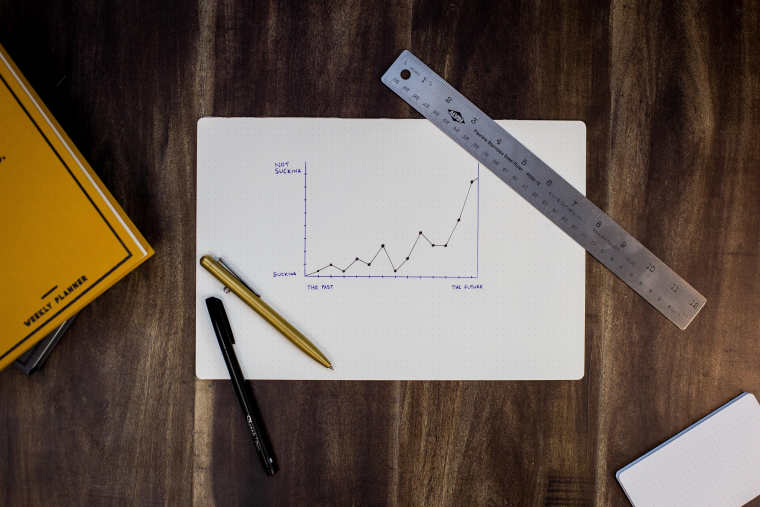 How to prepare for Google Analytics 4?
If you came to this blog precisely to decide what to do and when to start. I must mention that GA4 starts its process from scratch, it does not analyze any history, so my recommendation is to start by downloading all the data stored in Universal Analytics, and then begin the migration as soon as possible. This way, you will save time and be able to compare the differences between the two tools while you still can.
What's new in Google Analytics 4?
For example, one of the main novelties - and one of my favorites - is that GA4 says goodbye to the use of cookies and emphasizes the preserving of user privacy through controls that will allow websites to decide what data to collect.
On the other hand, and I think it was long due with Universal Analytics, it will now be possible to analyze traffic from both web pages and applications. For this, it's important to understand that GA4 focuses its metrics on page views, logins, scrolling, and contact data submission, and that this set of actions are classified as events, which are its main unit of analysis. Through them, it will also be possible to know where users came from, measure conversions, and the success or failure of ads. Finally, it's important to mention that Analytics 4 will use artificial intelligence that will serve as a predictive tool for user's actions, likelihood of purchase, and even the revenue that can be generated.
Of course, these are just some of the differences and measurement possibilities that we can explore as we ask ourselves more questions about this new tool. The clearer we have what we need to know about our users, the more Google Analytics 4 will become a better ally.
Are you interested in implementing GA4 on your website and take advantage of all the power of this update? Contact us!
Author: Ivan Galar (Community Manager)