SCROLL
September 2023
Apple 2023: iPhone 15, USB-C, Sustainability and more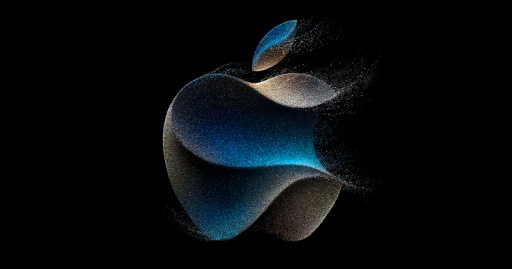 Apple celebrated its highly anticipated September event, unveiling a lineup of new products for 2023. Among the standout announcements, the shift to USB-C in the iPhone 15 takes center stage, marking a significant stride in Apple's commitment to sustainability.
The Lightning connector has served as the standard for iPhones since 2012. However, USB-C, renowned for its versatility, has become a vital component in other Apple devices such as the iPad Pro and MacBook Air. The adoption of USB-C in the iPhone will enable users to employ the same cables and accessories across a range of Apple devices, reducing electronic waste and contributing to environmental preservation.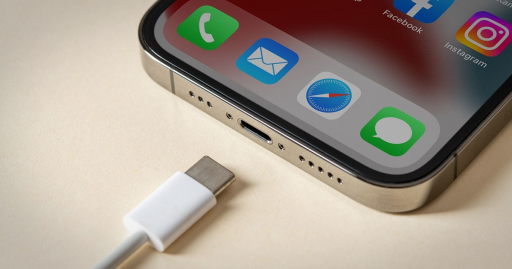 In addition to this pivotal transition, Apple underscored its dedication to sustainability by declaring that all its new products will be crafted using recycled materials and engineered to be more energy efficient.
In terms of technological innovation, Apple's latest offerings promise groundbreaking advancements:
The iPhone 15 boasts a 48-megapixel primary camera, empowering users to capture high-quality photos and videos. This is complemented by enhanced performance delivered by the new A17 Bionic processor.

The Apple Watch Series 9 impresses with a larger 1.7-inch display and an upgraded ECG sensor, further solidifying its focus on health and fitness tracking.

The iPad Air 6 is equipped with a formidable M2 processor, delivering a remarkable 20% increase in performance compared to its predecessor, along with the convenience of a USB-C port for seamless connectivity with storage devices and external peripherals.

The 2023 MacBook Air introduces a sleek design featuring flat edges, an M2 processor, and a remarkable Liquid Retina XDR display.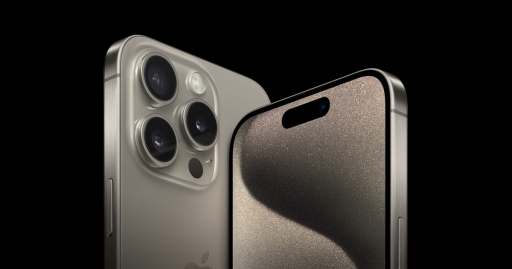 Apple has introduced a collection of innovative products that not only elevates the user experience but also reinforces the company's commitment to sustainability and environmental responsibility.
Here are a few of the key innovations presented by Apple:
iPhone 15
48-megapixel primary camera.

A17 Bionic processor.

Sleek, flat-edged design.

Support for MagSafe wireless charging.

New color options available: Pink, Yellow, Green, Blue, and Black.
Apple Watch Series 9
Larger 1.7-inch display.

Enhanced ECG sensor.

Comprehensive health and fitness tracking capabilities.

New color variants: Black, White, and Blue.
iPad Air 6
Powered by the high-performance M2 processor.

Equipped with a versatile USB-C port.

Supports the second-generation Apple Pencil.

Fresh color choices: blue, green, and pink.
MacBook Air 2023
Features a sleek design with flat edges.

Driven by the M2 processor.

Showcases an impressive Liquid Retina XDR display.

Supports MagSafe charging.

Available in new colors: Space Gray, Silver, and Gold.
If you want to stay up to date with the lasted advances in the digital world, make sure to subscribe to our newsletter.
Written by Gerardo Greaves, CEO.